Regardless of the language spoken, it all means the same thing.. the customer is always right. 
French - "Le client n'a jamais tort" (the customer is never wrong) 
Spanish - "Cliente ha sempre ragione" (the customer is always right)
Italian - "El cliente siempre tiene la razón" (the customer is always right)
German - "Der Kunde liegt nie falsch" (the customer is never wrong) 
Ok so not a literal statement but perhaps simply a motto to train your customer service team to consider.    To argue with a customer could mean you lose that customer in the end, you must ask yourself is it worth it? Is your staff equipped to make that judgement call on your behalf and when your business is at stake?
Simply put, it may just be best to make the customer happy when possible. Some customers may never be happy, they may make your staff want to run in back and hide every time they enter the store. For those customers, known as "repeat terrors" we suppose not even your biggest effort or smile will repair the relationship or please them. Short and sweet may just be your best bet at that point. The following are five powerful tips written and published by SOCO Selling, I thought they broke it down very well! Enjoy and apply as you see fit, we at SPI certainly do the same with our customers. "We aim to please", is something I say multiple times each day, wouldn't it be something if everyone did?! 
by Deana Day
Forbes took a global look at the question, they concluded "The customer might not always be right, however being thoughtful in your approach to customer experience will always serve your company well".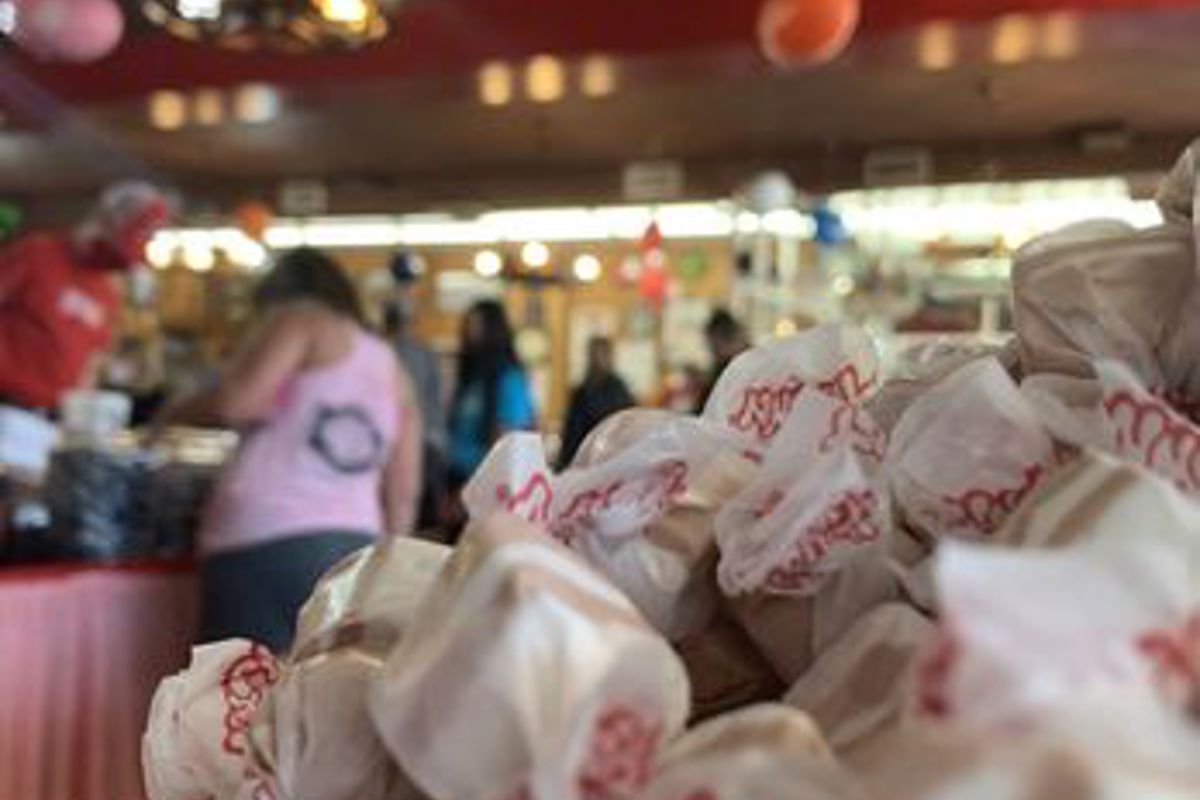 5 Powerful Reasons Why The Customer is Always Right 😊
Customers Make Or Break A Business The first reason why the customer is always right is that they make or break a business. For instance, customer complaints can hurt your business. Their complaints, feedback and opinions are invaluable for understanding your target market in terms of what they want and need in your service or product. Because frankly, if you don't – your competitor will, and you're just providing them with a roadmap to steal your customer base! Consequently, the best way to ensure you're taking all feedback on board is to set up several strategies for receiving and dealing with complaints quickly and efficiently.
Backlash Is Dangerous Backlash can be the death of a business, especially if it takes place online. Just one bad review can be a very costly mistake to fix. Again, this is a compelling reason to keep your customers happy because competitors will be able to see this and will most definitely capitalise upon your demise.
Happy Customers Multiply Happiness is contagious, so providing excellent customer service and always focusing on the fact that the customer is always right will help multiply your custom. In addition, your customer base will grow organically as loyal customers recommend you to their family, friends or colleagues – leaving you with more time to focus on your loyal customers.
It's A Benchmark For Customer Service Excellence The customer service experience that you provide is responsible for either customer loyalty or customer loss. Therefore, every customer is invaluable and should be treated as such. However, it's not always about going the extra mile – communication is key to understanding your customers' challenges to provide a solution. For this reason, the customer is always right and should be held as a benchmark of customer service excellence.
New Revenue Avenues Remember that feedback from earlier on in the article? You're going to use this to identify your customers' pain points and find the solution to create more opportunities for future customers. After all, acquiring new customers can be a huge investment of time, money and patience – why not get ahead in understanding your customers' needs and open up more avenues of revenue?